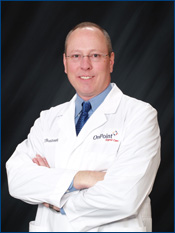 Jeffrey Bushnell DO, MBA – Principal/Chief Executive Officer
Jeff Bushnell DO, MBA – President
Board Certification
Diplomate – American Board of Emergency Medicine
Professional
Dr. Bushnell has been practicing Emergency Medicine and Urgent Care since 2001. His formal education includes a Bachelor of Science degree in Applied Technology and a Master's degree in Business Administration from the Florida Institute of Technology. Dr. Bushnell completed the Doctor of Osteopathic Medicine program at Nova Southeastern University College of Osteopathic Medicine where he graduated in the top third of
his class. Following medical school, he completed a General Surgery internship and Emergency Medicine residency at the Wright State University School of Medicine in Dayton, OH.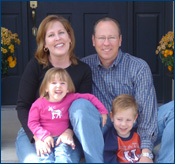 Military 
Dr. Bushnell served as both the Director of Emergency Services and later as the Medical Director for Acute Care Services during his four years of active duty military service at the US Air Force Academy. He also deployed to Bagram, Afghanistan as an Attending Emergency Physician during his time at the Academy. He separated from the Air Force following his deployment to work full time with OnPoint.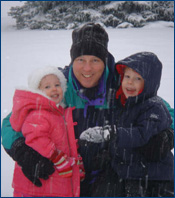 Personal
Dr. Bushnell has had broad exposure in the field of business and healthcare. It was this background and an entrepreneurial spirit that led to starting OnPoint Urgent Care in 2009. Jeff continues working in a leadership role with OnPoint today after the organization brought in equity partners and expanded its role in the urgent care, primary care, and outpatient specialty healthcare markets in Denver.
Dr. Bushnell's HealthGrades Profile